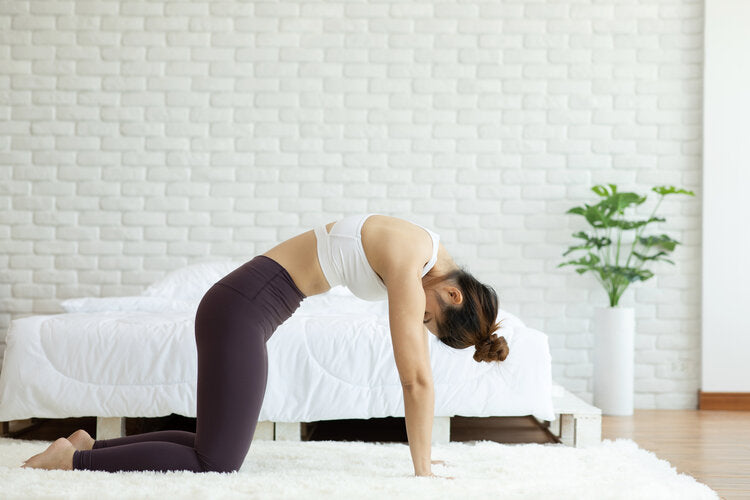 About Us
At Soul Nutrients HQ we are always thinking about how to feel good!
We believe that wellbeing should be at the top of everyone's to do list.
Small "Yes" moments throughout your day that add up to a perfectly balanced you.
Our UK made supplements, vitamins and aromatherapy products are lovingly packed full of our passion to make you feel good, always.
Stay Connected for Offers!
well-being
/ˈˌwel ˈˌbēiNG//ˈˌwɛl ˈˌbiɪŋ/
The state of being comfortable, healthy, or happy.